SRA - Providing The Competitive Edge
As a trusted advisor in the Global Marketplace, Star Research Alliance (SRA) has brought together the talent of both industry and marketing. We bring a diverse range of experts that have forged an unparalleled alliance, capable of providing clients with accurate, timely, and impactful data. This data is then used for all types of decision-making processes, providing excellent assistance in this increasingly demanding, global economy. Our worldwide network of affiliates represent decades of experience in dealing with both established and emerging market landscapes.
Our international expertise provides a unique combination of in-depth research, advanced analytics, and real world international business experiences. This assists our clients with successfully navigating the cultural and ethnic nuances of the global marketplace. Let SRA provide you with the competitive edge needed in today's globalized economy!
Contact
Email us:
Business@starresearchalliance.com

At SRA we customize our services to meet each client's individual requirements. Whether we are shaping your go-to market strategy, evaluating competitors, or analyzing customer segments, our goal is your success. We are committed to providing each client with a reliable and precise source of information. With the rigorous analysis we provide, we have everything you will need to win in a world of rapidly changing markets and technologies.
SRA Capabilities & Services
We conduct full-service market research, with a strong emphasis on gathering and analyzing competitive information. Through quantitative and qualitative tools, our worldwide network of industry experts assures our clients a unique service set by our professionals. Our perspective on competitive landscapes ranges through more than sixty countries around the world, providing excellent diversity and experience.
Our core Research and Analytic services include:
Regional and Country-Specific Studies

Ethnic and Cultural Discriminator Assessments

Attitude & Usage Studies

Brand Equity Research

Brand Strategy for Emerging Markets

Concept Testing/Product Development

Corporate Image/Identity Research

Competitive Landscape Analysis

Consumer Insights Research

Customer Retention

Loyalty/Satisfaction Studies

Market Segmentation Studies

Modeling & Predictive Research

Strategic Positioning Analysis

Win/Lose Analysis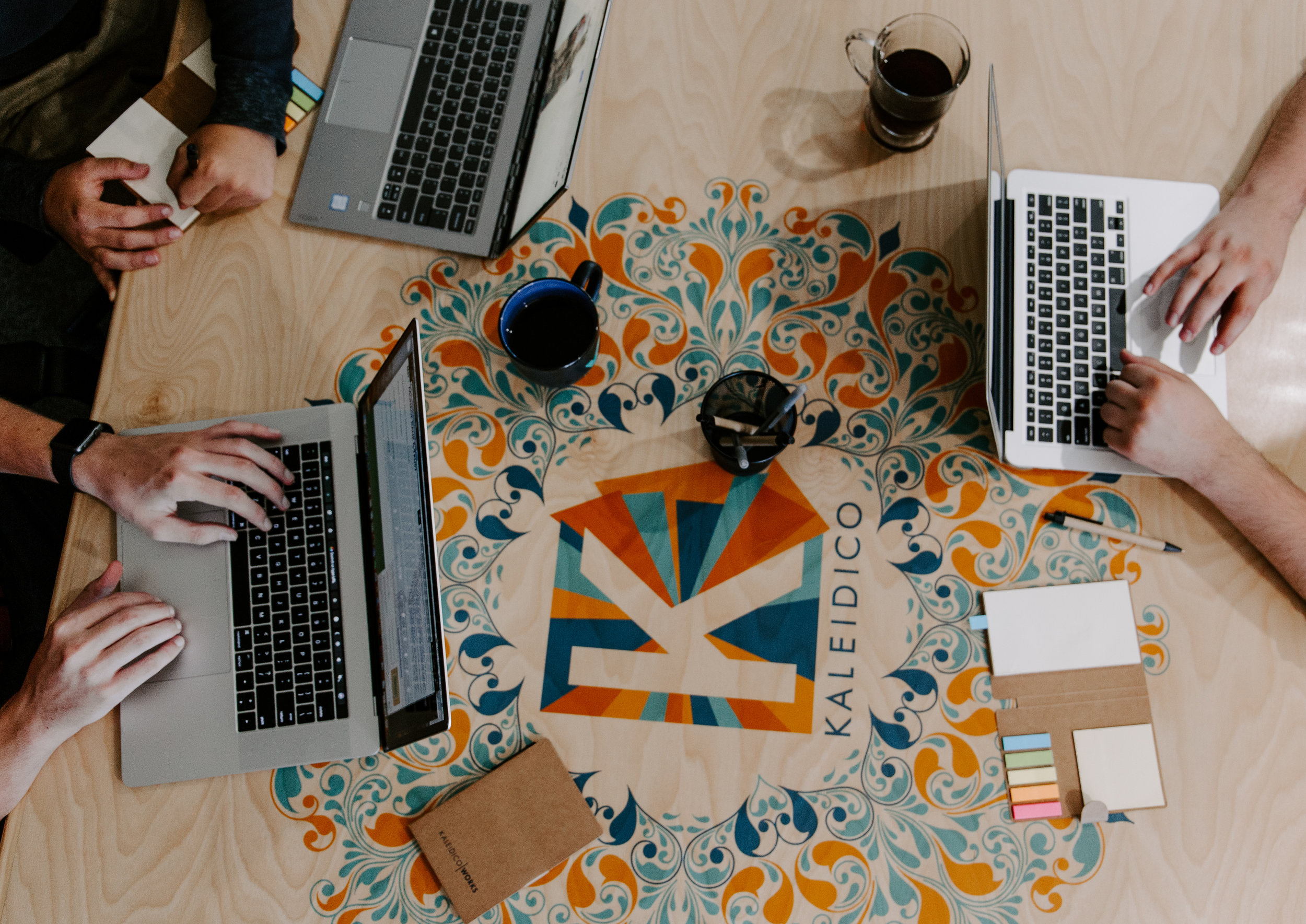 "Technology is best when it brings people together"